Lady Captain 2021 Jill Goody
Lady Captain's Welcome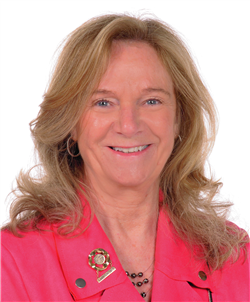 The ladies section at Elland Golf Club is a small but very active and friendly section. We welcome new ladies and are delighted to see the same faces each season all ready to enjoy good golf and good company. Alongside the golf we are hoping to hold social functions through the year.
Details of theses can be seen in the Ladies News
My best wishes to you all for 2021- 22

Officials
Lady Captain: Jill Goody
Lady Vice Captain: Stella Jenkins
Secretary: Lesley Firth
Treasurer: Linda Gul
Competition Secretary: Helen Gatenby
Committee Members: Lesley Oldfield Marion Bain, Gill Tighe Sue Ingham Smith, Kath Widdop, Susan Duckworth

If you are interested in becoming a member of Elland Golf please contact secretary@ellandgolfclub.co.uk

Latest News
Pink Day Monday 19th July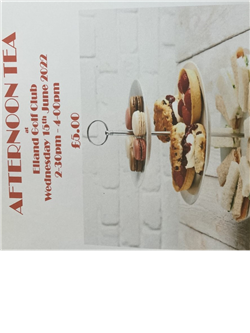 The weather was perfect for Pink Day, which was well supported by ladies from several different golf clubs. A good time was had by all and by the end of the day we had raised £1000 which will be donated to breast cancer charities.

Many thanks to all the ladies involved.

Prize winners

1st - 86 - P. Hand, S. Renshaw, J. Longbottom

2nd - 86 - E. Abbott, P. Crowther, L. Williams

3rd - 84 - R. Pickles, J. Crowther, S. Verity

Pink Ball Competition - 37 - H. Hughes, S. Howler, L.Oldfield

Nearest the pin in 2, hole 11 - J. Crowther (5.55m)
Nearest the line - S. Howker (0.5in)

Allan and Lesley Oldfield sold £355 of raffle tickets for a fourball at Woodsome to the men. The winner was Alan Starling.